This system can help you to take the content of the podcast and recognize the text.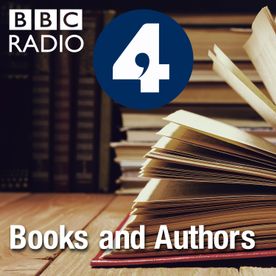 Books and Authors
This podcast features Open Book and A Good Read. Open Book talks to authors about their work. In A Good Read Harriett Gilbert discusses favourite books.
Thanks for submitting, it's being processed, please check back later.