This system can help you to take the content of the podcast and recognize the text.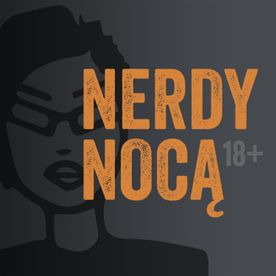 Nerdy Nocą
Świat jest pełen różnorodnych ciekawostek, pasji i przygód. Zapuśćmy się zatem w dobrym towarzystwie w miejsca, gdzie słońce nie dochodzi. Więcej niż podkast znajdziesz na stronie https://nerdynoca.pl
Thanks for submitting, it's being processed, please check back later.