This system can help you to take the content of the podcast and recognize the text.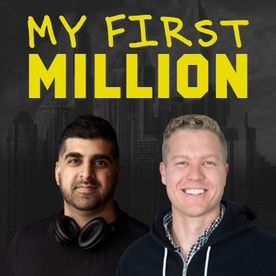 My First Million
The Hustle presents - My First Million. A podcast where we brainstorm new business ideas based on trends & opportunities we see in the market. Sometimes we have famous guests, and they do it with us.
Thanks for submitting, it's being processed, please check back later.