This system can help you to take the content of the podcast and recognize the text.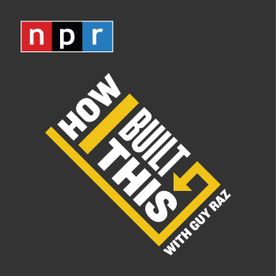 How I Built This with Guy Raz
Guy Raz dives into the stories behind some of the world's best known companies. How I Built This weaves a narrative journey about innovators, entrepreneurs and idealists—and the movements they built. Pre-order the How I Built This book at https://smarturl.it/HowIBuiltThis.