This system can help you to take the content of the podcast and recognize the text.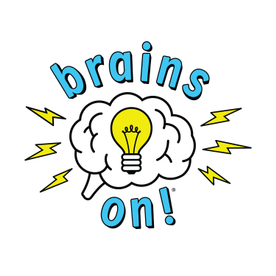 Brains On! Science podcast for kids
Brains On!® is a science podcast for curious kids and adults from American Public Media. Co-hosted each week by kid scientists and reporters from public radio, we ask questions ranging from the science behind sneezing to how to translate the purr of cats, and go wherever the answers take us. @Brains_On
Thanks for submitting, it's being processed, please check back later.